THE INTERNET AS PART OF MARKETING
Resumen
The investigation of market in international level, competitive conditions, small relatively cycle of
products, more increased requirements of clients, political and economic developments and
continuous technological development consist samples of the influential agents in taking decisions
marketing as a result the development of science information with equipment level but also software
so the changing conditions of business environment give new dimensions in operation of taking
decisions in marketing. The use of internet offers an essential help in the direction of a better
understanding and successful management of dangers that the professional engagement in
enterprises that maintain or intend to transfer a part or the total of their activities to internet buying
sites involves. Τhe specific article in order to investigate of factors influence internet in environment
of marketing, the causes of activity internet in markets based on method of secondary research
which used for the collection data which collected from libraries, sources and data from the same
enterprises for the creation of basis bibliographic review. Followed the content analysis, export
conclusions for the use products from consumers and understanding results of the actions
marketing. The main target of article is researching the influence of internet in action of
entrepreneurship.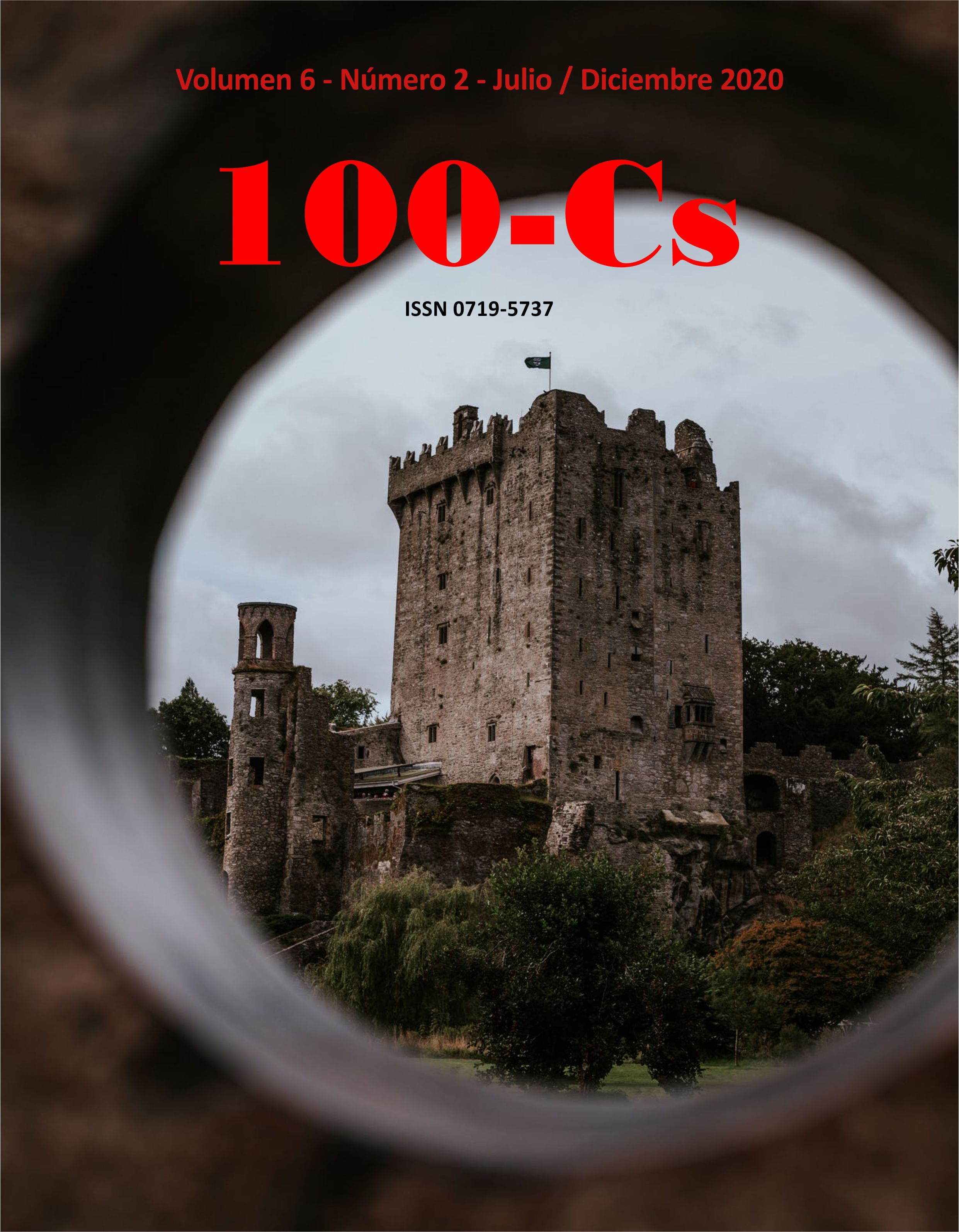 Cómo citar
Dimitrakaki, I. (2021). THE INTERNET AS PART OF MARKETING. REVISTA DE HUMANIDADES Y CIENCIAS SOCIALES Y MULTIDISCIPLINARIA, 21-29. Recuperado a partir de https://100cs.cl/index.php/cs/article/view/179